Light Up the
Night
Home For the Holidays
Craft Show
Small Business
Saturday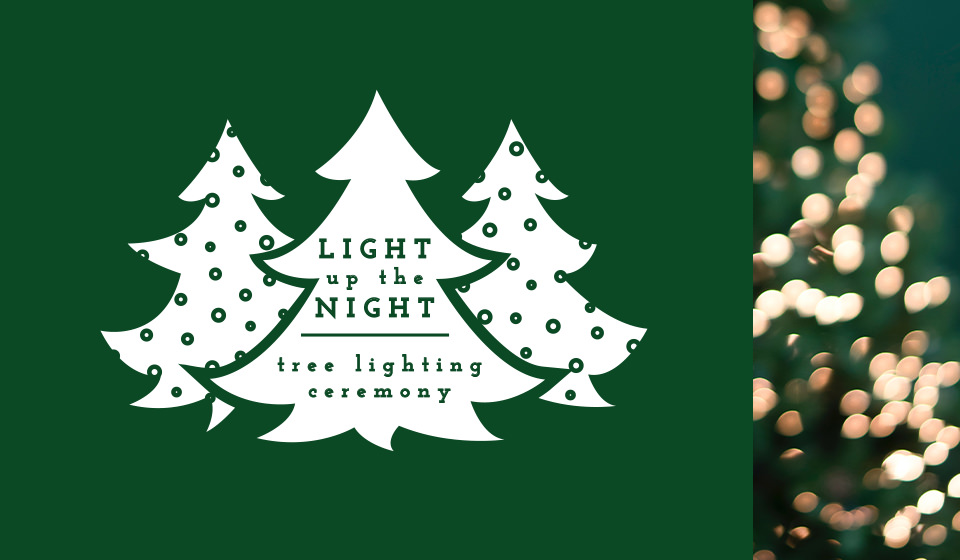 the kick off for the holidays is the Friday after Thanksgiving. Join us on the Courthouse lawn at 6pm. Don't be late, because this is the shortest event of the year! Have some Cocoa and and a cookie and help us count down from 10 to light the lights. Santa is on hand for the kids to visit and the loca fire department swings by to drop hundreds of ping pong balls with specials on them for all to find. Not an easy feat, the balls are white and so is the snow, and did we mention it's dark until we light the lights? We wrap things up by 6:30 so you can still make your dinner reservation.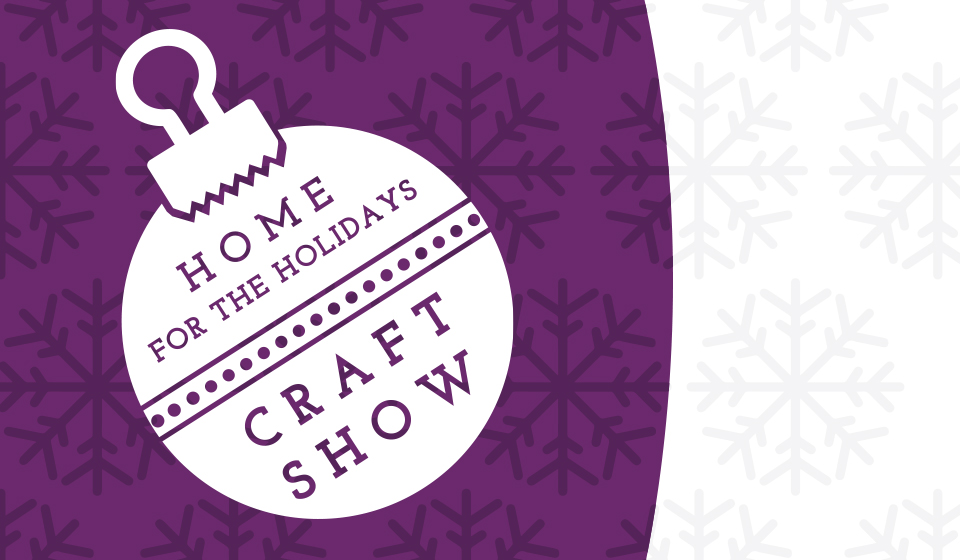 Held in early November at Bud Werner Memorial Library featuring Local artisans. Perfect for all your holiday giving.
Saturday after Thanksgiving
Visit our amazing local retailers on the Saturday after Thanksgiving to start your holiday shopping. Don't forget to Shop Local!