Light Up the
Night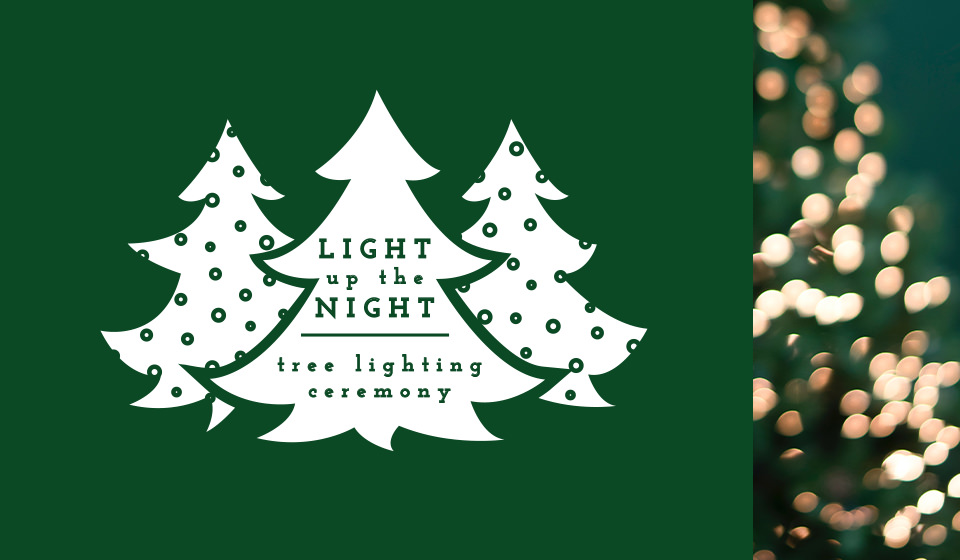 November 24, 2023 on the Courthouse lawn. This event is sponsored by Aspen SavATree.
The kick off for the holidays is the Friday after Thanksgiving. Join us on the Courthouse lawn from 6-6:30pm. Don't be late, because this is the shortest event of the year! Have some Cocoa and and a cookie and help us count down from 10 to light the lights. Santa is on hand for the kids to visit and the local fire department swings by to drop hundreds of ping pong balls with specials on them for all to find. Not an easy feat, the balls are white and so is the snow, and did we mention it's dark until we light the lights? We wrap things up by 6:30 so you can still make your dinner reservation. A BIG "Thank You" to Steamboat Lightscapes for their sponsorship of this event. Steamboat Lightscapes donates the lighting of a tree on the Courthouse lawn and several trees on Liconln Avenue every year.
Small Business
Saturday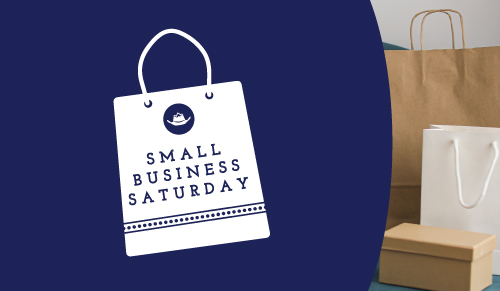 November 25, 2023, Saturday after Thanksgiving at your local shops
Visit our amazing local retailers on the Saturday after Thanksgiving to start your holiday shopping. Don't forget to Shop Local!
Museum Store Weekend
November 25, 2023, at your local museum shops
Museum Store Weekend offers a special shopping experience in one-of-a kind stores showcasing broad assortments of highly curated, unique gifts. Stop by Steamboat Art Museum to experience the treasures of the season.
Santa Visits in his Study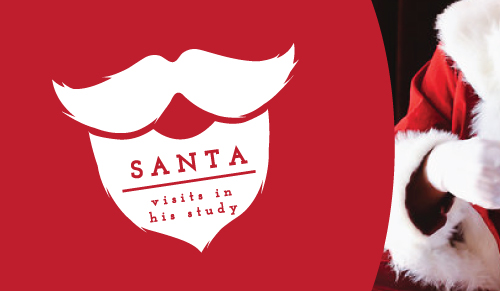 December 2,9,16,17 and 23, at Santa's Study on the Historic Routt County Court House Lawn. Santa appears curtesy of Alpine Bank. 
Visit Santa in his downtown Study Saturdays in December from 11am-1pm. **Sunday December 17 11-2
A Very Steamboat Holiday Festival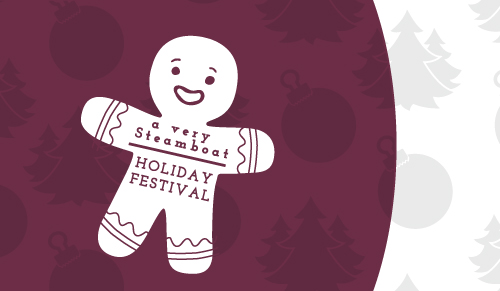 December 17, 2023 in front of the Historic Routt County Courthouse Presented by Alpine Bank and powered by your Main Street Downtown Ambassadors. 
Get in the spirit at our Very Steamboat Holly Day.
Santa will be in his Study and entertaining visitors  from 11-2. Danielle Zimmerer will be on hand for her annual Gift of photography for the community. Get a free family photo on us!
Outside, Santa's workshop will be open and with the help of our local 4H kids with their Holiday Crafting. Grab a mug of cocoa while you wait to visit with Santa or have a family photo taken by Danielle.
A Very Steamboat Holiday Festival is presented By Alpine Bank and Powered by Main Street Steamboat Springs.